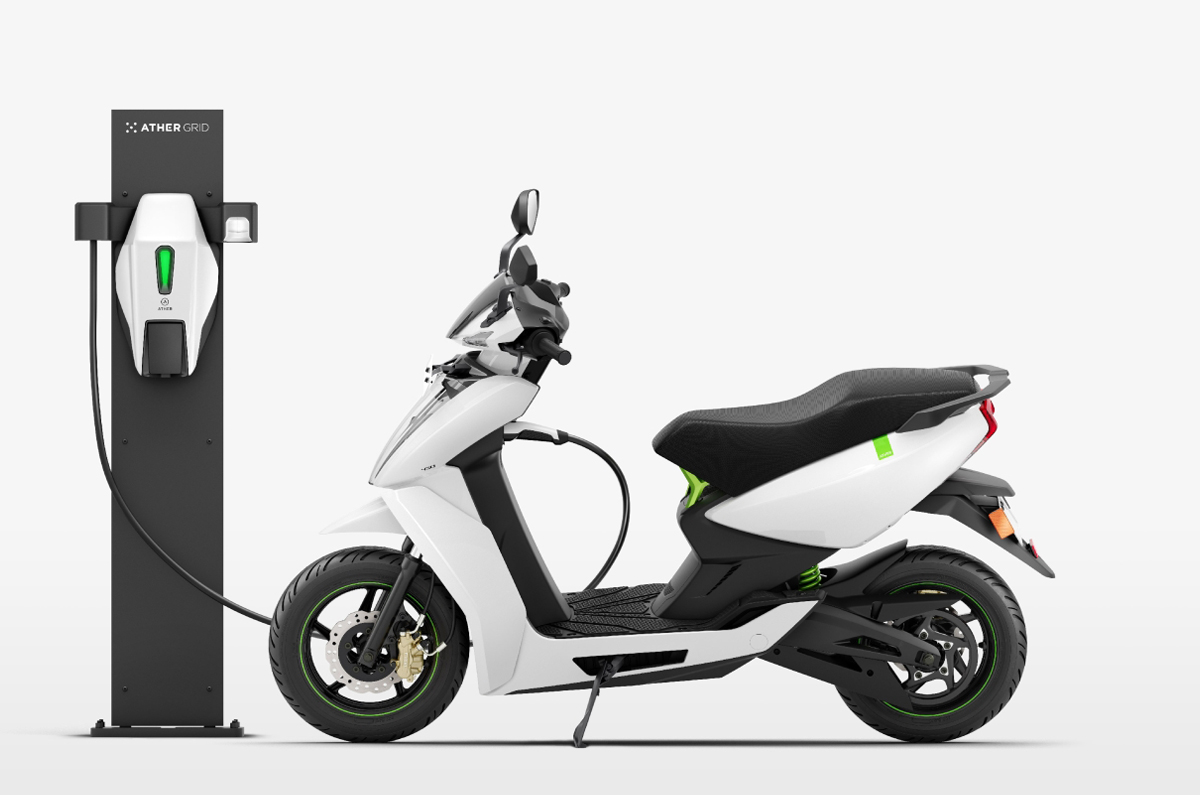 After Maharashtra, Rajasthan announces heavy incentives for EV buyers
With sky-rocketing wallet-busting fuel prices, the EV movement in India has recently gained some momentum. Several states have recently announced huge incentives for buyers of electric vehicles and now, Rajasthan has become the latest state to forward EV adoption in India, particularly for two-wheelers and three-wheelers, albeit with different incentives compared to other states. 
Rajasthan to reimburse the SGST (State Goods and Service Tax) applicable
To provide a one-time grant on EVs, depending on battery capacity
On July 16, 2021, the Transport Department of Rajasthan issued a notification, which has been designed to encourage the purchase of electric vehicles in the state. As per the notification, a provision is made to reimburse the SGST (State Goods and Service Tax) amount and give a one-time grant to EV buyers. Recharge of the SGST amount is payable on all types of EVs.
A lump sum grant amount will be payable on all electric two- and three-wheelers, as per their battery capacity (see detailed table below). This grant amount is payable on vehicles purchased from April 1, 2021 to March 31, 2022 and registered till March 2022. Importantly, the document states that the vehicle must be purchased from the state of Rajasthan itself. Financial transfer is to be done at the level of the concerned District Transport Officer. The amount of SGST, to be recharged by the seller of the vehicle, will be equal to the amount shown in the bill, says the notification.
Rajasthan electric vehicle buying incentives
Battery Capacity (kWh)
Grant money or buyer incentive via SGST
Electric two-wheelers
Up to 2 kWh
Rs 5,000
Up to 4 kWh
Rs 7,000
Up to 5 kWh
Rs 9,000
More than 5 kWh
Rs 10,000
Electric three-wheelers
Up to 3 kWh
Rs 10,000
Up to 4 kWh
Rs 15,000
Up to 5 kWh
Rs 17,000
More than 5 kWhH
Rs 20,000
Emerging EV policy of India
The Indian government has been pressing the faster adoption of EVs, and to that effect, the FAME subsidies for two-wheelers were enhanced recently. Combined with growing awareness about EVs among consumers, the EV industry has gained considerable traction lately. This is evident in terms of new investment towards setting up manufacturing plants, EV infrastructure as well as vehicle buying, particularly two- and three-wheelers.
Several states across India have come up with their own EV policies that have been designed to incentivize buyers as well as manufacturers of EVs, making it a smooth experience for both parties. Earlier last week, the Maharashtra government unveiled a comprehensive all-encompassing policy. In June 2021, Gujarat rolled out its own policy, which targets a total of 2,00,000 EVs which includes 1,10,000 e-two-wheelers, 70,000 e-three-wheelers and 20,000 e-four-wheelers.
Earlier last year, in August 2020, Delhi notified its EV Policy, which aims to register 5,00,000 electric vehicles in the city by 2024. Tamil Nadu, the traditional automotive hub of India, was one of the first states in India to draft a policy to be India's 'EV hub' back in September 2019, aiming to attract Rs 50,000 crore investments.
Also See: 
Green 2 Green Drive: Tata Nexon EV on safari in Satpura
Bigger push from auto sector needed to drive up EV adoption: Industry experts