Nissan's jonga has been the main workforce of the Indian army from the start till 1999.
The Indian army trusted this beast-like they trust their soldiers because it was almost a bulletproof vehicle. It has so much metal in it that it was almost bulletproof and that made it a legend vehicle.
History
In 1960 NISSAN introduced their new 4×4 called the P60 i.e Patrol 60.
The vehicle was available in 2 Wheel Bases and 3 Body Types.
The P60 was inducted by the Indian Armed forces in 1963-64, along with the Nissan "CARRIER" aka D4W73 aka 1Ton.
Incidentally both vehicles were mounted with the same engine.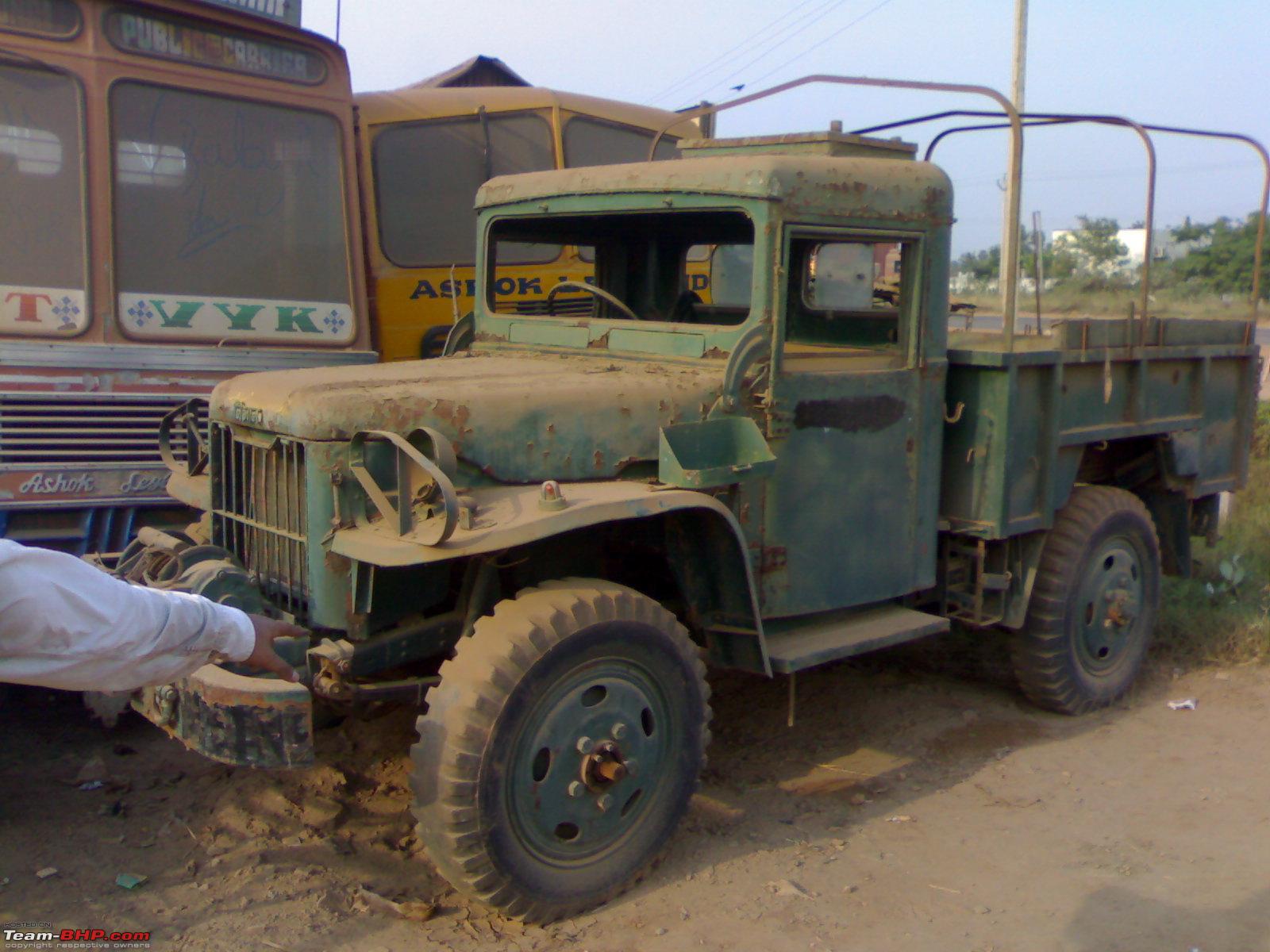 These vehicles were built by the Vehicle Factory Jabalpur.
Hence the P60 came to be known as the Jabalpur Ordnance and Guncarriage Assembly – JONGA.
The engine was a 4L (3956cc) I-6 Petrol Engine.
Peak torque of 225-245ft/lbs @ 2000RPM (depending on production model)
BHP 110-145 (depending on production model)
It had a 3spd gearbox with 2 spd SOTF Transfer Case and a PTO.
Some JONGAs were equipped with a mechanical winch (PTO).
The earlier JONGA/P60 had HITACHI & carburetors and Keihin Distributors.
In 1996 the VFJ introduced the new 4.0L HINO diesel engine.
A total of 100 Diesel Jongas were sold to the civillians.
In 1999 the production of the JONGA stopped.
The JONGAs were used in the Indian Army in the following roles –
1) General Service
2) Ambulance – Hardtop with extended body behind the rear wheel.
3) RCL Gun Carriers
4) Recce & Support – Winch equipped.